Cafeterias usually look for the best coffee beans to give the best quality and variety to the most demanding customers. Without a doubt, Arabica coffee is the highest quality variant and is the one most coffee shops usually work with. However, the origin is also a very important factor when choosing coffee beans. Because of this, Colombia is one of the world's most outstanding countries in the production of quality coffee.
Why Is the Colombian Coffee of Excellent Quality?
Generally, Colombian coffee is planted in the low areas of the great mountains that the country has. This coun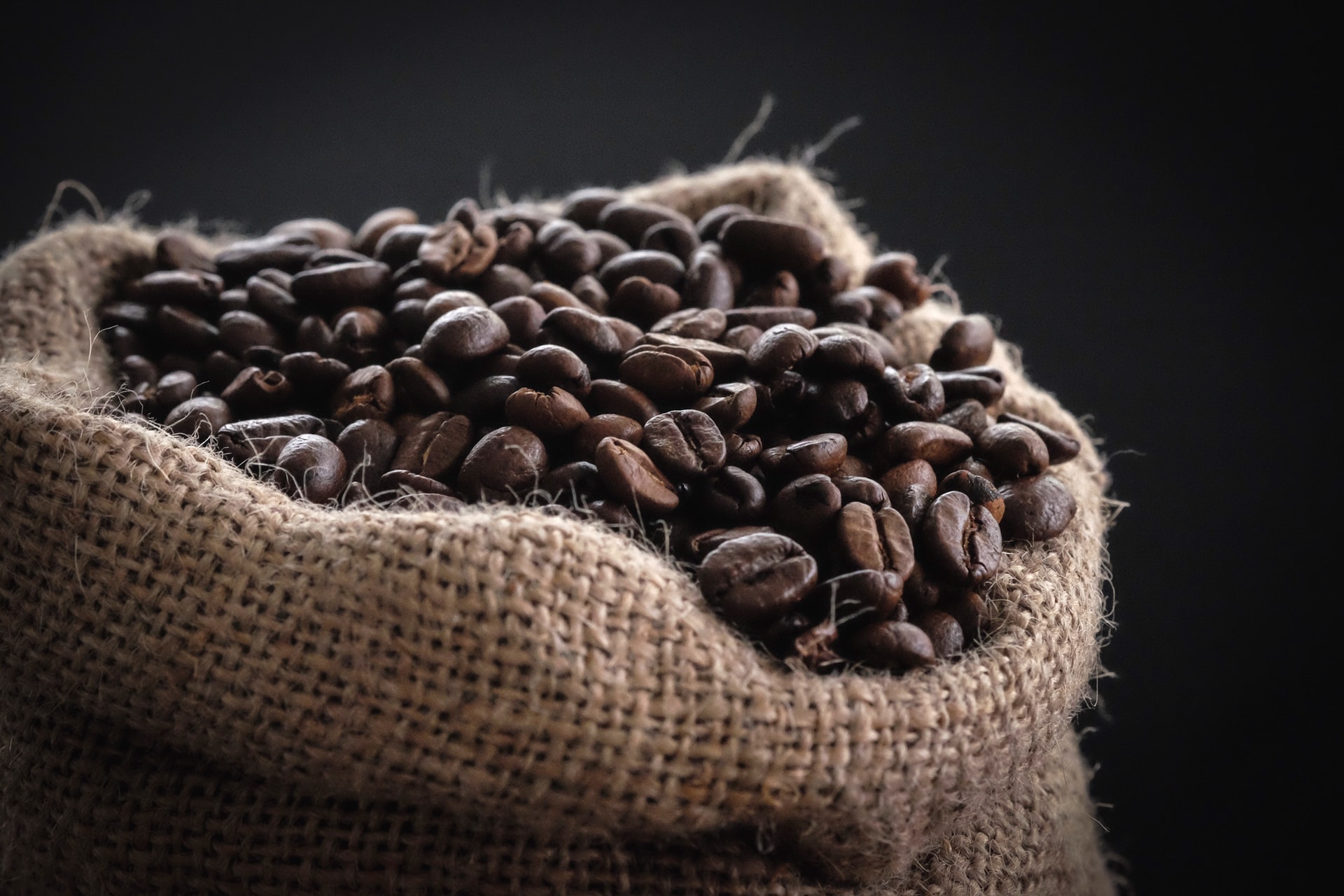 try has the conditions that allow the planting of coffee all year round, with the adequate temperature that the Arabica variant needs to grow and offer a quality product.
The production process of Colombian coffee, although has been industrialized over the years, still has a very important part that is done manually. Also, coffee is a big business in Colombia, so there is a culture of conservation and support for the largest national industry in the country.
In a nutshell, to choose Colombian coffee is to have a soft, sweet, quality variant and at the same time, it is to support all types of producers that pick up the coffee beans everyday.