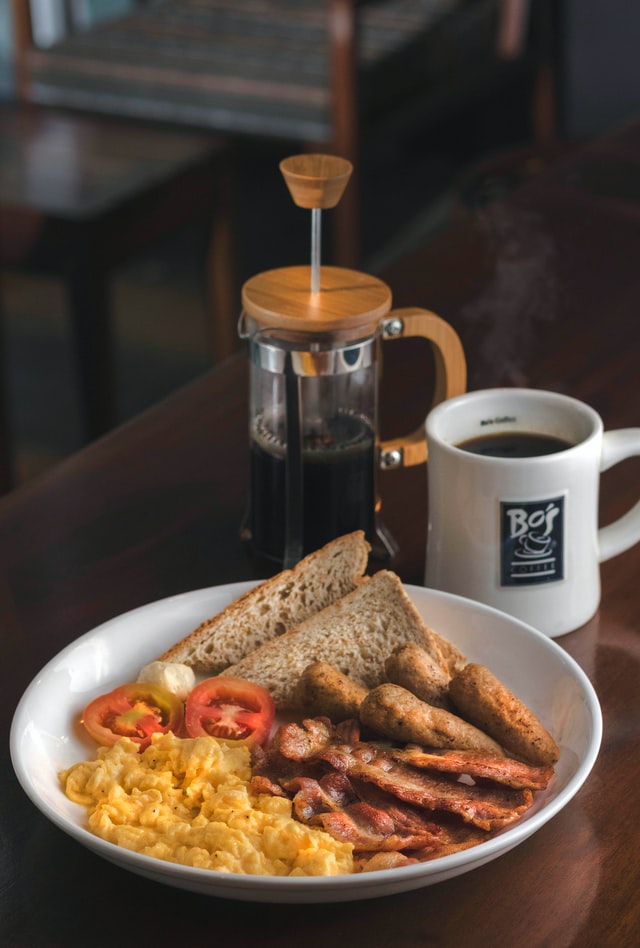 In Western countries, it is common to eat breakfast in an Anglo-Saxon or Mediterranean way. This diet usually consists of wheat products but with special emphasis on bread and pancakes, as well as eggs and cheese. In some countries, pork is eaten for breakfast. This type of breakfast is present all over the world, but it is not the only one, and many breakfast restaurants offer different menus from other regions.
In general, breakfasts share the characteristic that their products are usually cooked from different cereal flours. While wheat flour is the most popular globally, there are countries where corn flour is the most important. Also, other flours from rice, cassava, rye, oats, and potatoes can be served for breakfast.
Caribbean Breakfast Food
In the Caribbean, the essential product is corn. One of the main products is the arepa, which is the most important food in Venezuela and Colombia. In Central America, pupusas, also made from corn or rice flour, are common. Also, wheat is important as different preparations, such as tequeños or pastelitos,which are usually filled with cheese, meat, or on special occasions, even sweet fillings, such as guava, are m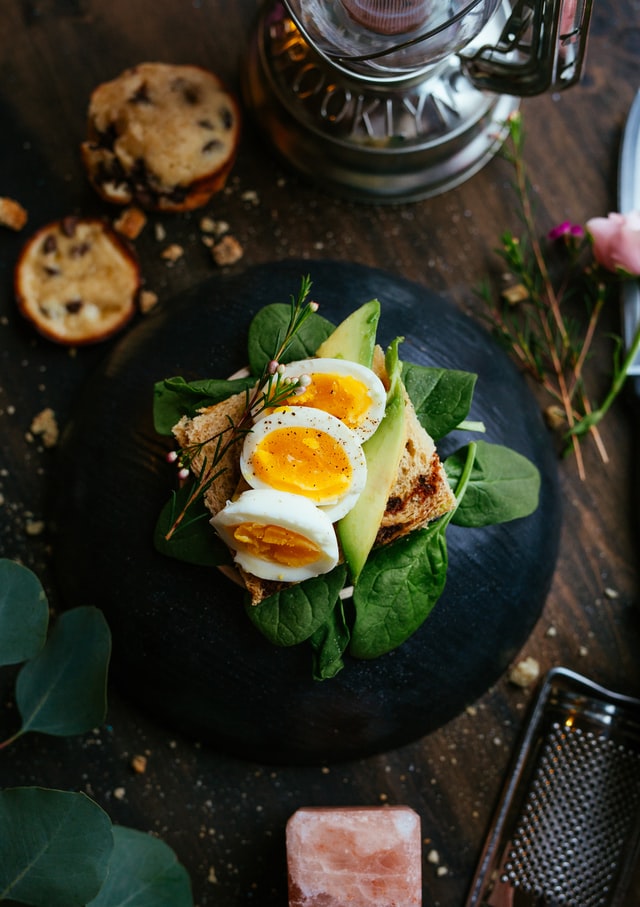 ade. In many western countries, there are already Caribbean food restaurants.
Chinese Breakfast Food
In China, breakfast is very different between regions, but one of the most popular products is steamed buns, made with wheat flour. Also called baozi, they are very popular for their fillings, which usually include meat. Also, in China, jianbing is famous, as it is a kind of omelet with spring onions and soybean paste. Another important breakfast is youtiao, which is fried wheat flour dough and is served with soy milk. Increasingly, Chinese restaurants are offering breakfast options.
Lebanese Breakfast Food
Lebanon is an Arab country, but it is a mixture of cultures, where Islam, Christianity, Druze, and French-speaking people live together by the Mediterranean Sea. Among its breakfasts, the kanafeh stands out, which is a small bread stuffed with cheese and covered with sesame.
On the other hand, the mankoushe is a traditional pita bread covered with different spreads, generally made from grains. Also, eggs are particularly important, as they are usually eaten scrambled with other vegetables and accompanied by pita bread, or other sesame products. Enjoying Lebanese food at breakfast is an increasingly common option worldwide.